"Regardless of what you are selling, your objective is to help solve a client's problem
and improve the client's business outcomes."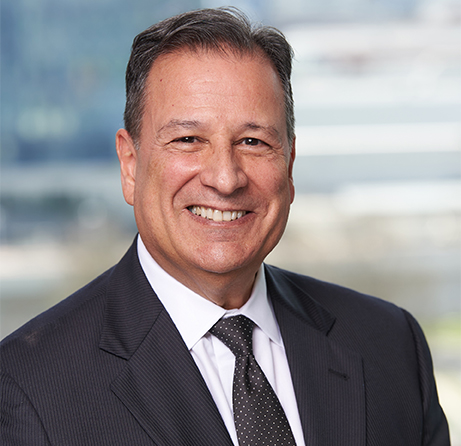 About
Vic Romita is the President and CEO of Romita Solutions, a sales consulting firm based in Baltimore, MD. Vic works with companies from all over the country to enhance their sales strategies and generate new business. He develops and coaches sellers and sales leaders to implement these new strategies successfully and helps guide them in improving their overall approach to selling.
Since 1989, Vic has provided solutions that help companies improve their sales performance, improve client business outcomes, and build trust.
Contact
Thank you for your interest. We look forward to hearing from you soon.
Service Area: Nationwide.